A billionaire Dallas banker will give out  USD 1 million  as prize to anybody who can solve a mathematical problem that has baffled geniuses for years.
1 million prize for solving Beal conjecture  theorem
The American Mathematical Society (AMS) in Rhode Island has announced that the prize for the solution to the Beal Conjecture, a number theory problem, has been changed AND increased to USD 1 million.
The  Beal conjecture :
http://www.bealconjecture.com/
The conjecture is named for D Andrew 'Andy' Beal, (the Dallas banker) who has a strong interest maths and who provided the funds for the Beal Prize and is looking forward  to solution to his number theory.
The prize will be given
For a proof of solution

or a counterexample to, the Beal Conjecture.
An other previous maths  theorem that baffled geniuses "Fermat's Last Theorem theorem" was proved in the 1990s by Andrew Wiles, together with Richard Taylor.
A  prize (USD 1,00,000.)for a solution to the Beal Conjecture was announced in 1997. To date, no correct solution to the problem has been found.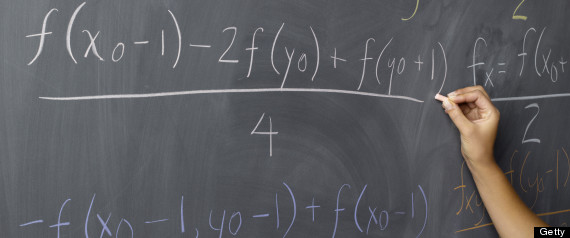 The famous  Poincare Conjecture, was solved by Russian mathematician Grigori Perelman in works he made public in 2003 and he went on to turn down the monetary prize.
To earn this 1 Million Beal Prize
A  proposed solution must be published in a refereed mathematics publication which is respected and, in the opinion of the prize committee (selected by the AMS), maintains the highest editorial standards.