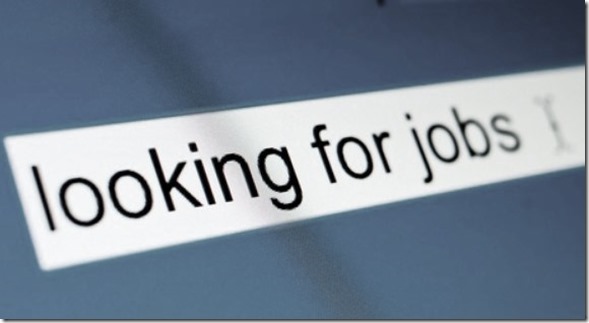 The face of workforce is changing across the glove as more and more millennials have started working. This is one of the reasons why it is important for businesses to keep their employees motivated and to promote loyalty among them. It is now up to HR professionals how they devise reward strategies that work well with the existing employee base, and a good way to go about it is through incentives and the use of modern technology.
If your business functions internationally, the task of rewarding employees, working in different roles and positions, and located across the globe can be extremely daunting. Earlier on, the incentives used to vary from department to department because of varying budgets, which made it hard for HR to keep a track of the employee incentive programs. Most companies wanted to implement a uniformi when it came to rewarding the global workforce, which is how digital and virtual gift reward cards were introduced. They became a success for the following reasons:
There was uniformity, as all the employees received the same prepaid gift card.
The delivery of the reward was easily, as it was sent via email and was received by employees in different job roles and geographic locations.
All the employees received equal rewards at the same time.
It was easy for HR to track redemption.
It was easy to personalise the reward card with the employee's name and a note from the management, which added a personalised touch.
The company easily managed their budget because of the centralised reward.
Companies, in search of innovative ideas to rewards their employees, can benefit by visiting websites such as https://www.globalrewardsolutions.com/
and http://www.power2motivate.co.uk/.
Using Digital Reward Points to Your Advantage
Companies can make use of digital reward programs all around the year, because they are easy to manage and give employees the flexibility of getting whatever they want, as opposed to employee recognition programs. Some of the things that you should look out for when using a rewards program are:
Can It Be Easily Used With Other Technology?
Digital reward programs can be used with the help of application programming interfaces, for private, secure, and immediate delivery of the rewards. This is great for companies, as they can easily scale and report the delivery of the rewards.
Is the Management of the Program Streamlined After Its Implemented?
One of the best ways to manage employee recognition is with the help of a rewards management portal. In order to make sure that everything is streamlined, it is important for businesses to hire a professional solutions provider.
Tips To Reward Workforce
Here are some ways in which you can reward your workforce:
Sending appreciation emails.
Sending flowers or cake on their birthdays.
Sending gifts on their work anniversaries.
Giving them work life balance.
Rewarding them with an all expense paid trip.